Hondo's Favor For An Imprisoned Friend Introduces S.W.A.T. To A New Enemy
​The past isn't always black-and-white in the all new episode "Homecoming."
Posted on Dec 11, 2017 | 12:15pm
A drive-by murder strikes in Hondo's (
Shemar Moore
) own neighborhood, and the team leader from
S.W.A.T.
will pay a visit to an imprisoned childhood friend.
In "Homecoming," airing Thursday, Dec. 14 at 10/9c, Hondo is asked to protect his friend's son, Darryl (Deshae Frost), from gang violence. But doing so will introduce the team to a new local crime outfit and some serious trouble.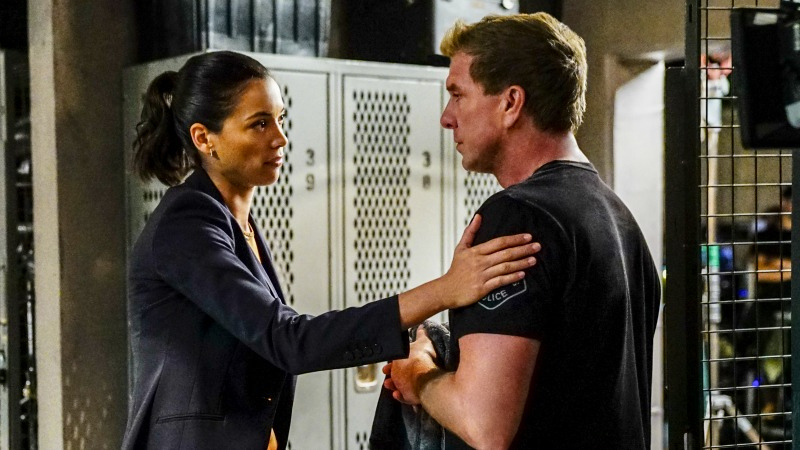 WATCH: Shemar Moore Takes You Behind The Scenes Of S.W.A.T.
Meanwhile, Luca's (
Kenneth "Kenny" Johnson
) grandfather, a SWAT legend, passes away. While the rest of the team celebrates the highly regarded officer, Luca struggles with grief and a painful family secret.
STREAM: Full Episodes Of S.W.A.T. On CBS All Access.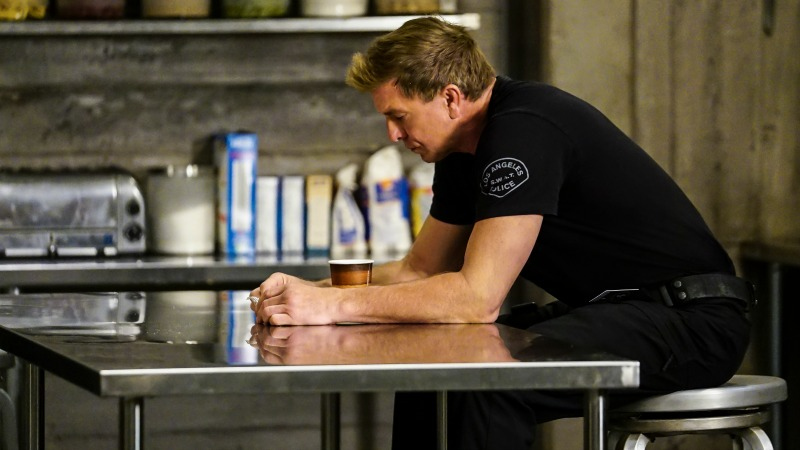 Can the past be forgiven?
Watch
S.W.A.T.
on Thursdays at 10/9c on CBS and
CBS All Access.