SWAT—Or Not? Hondo Faces Down Elite Imposters On S.W.A.T.
To track a fake SWAT team burglarizing upscale homes, Hondo and the team must uncover what these wealthy families are hiding .
Posted on Nov 28, 2017 | 11:35am
In "Imposters," airing Thursday, Nov. 30 at 10/9c on CBS and
CBS All Access
, burglars dressed in SWAT gear terrorize upscale homes in a well-to-do neighborhood.
WATCH: Preview Of The All-New S.W.A.T. Episode "Imposters" (Episode 5, Season 1)
When the
real
team responds to these home invasions, Hondo (
Shemar Moore
) quickly realizes the victims aren't giving him the full story.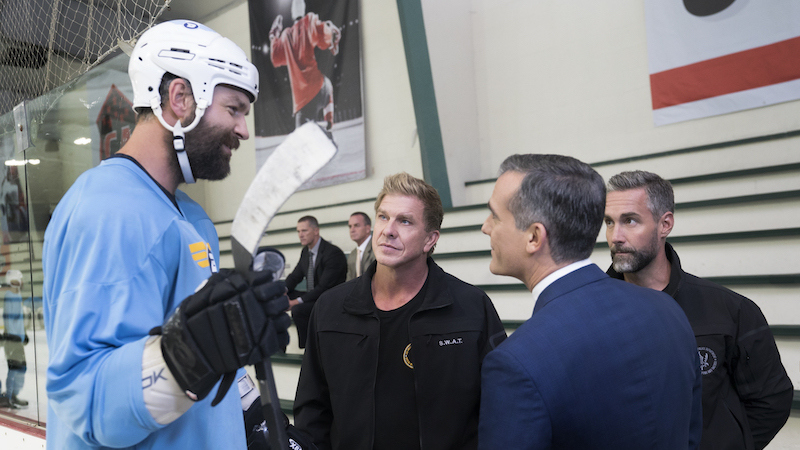 Meanwhile, Deacon (
Jay Harrington
) and Luca (
Kenneth "Kenny" Johnson
) are assigned to protect a visiting hockey player (John Scott), who's receiving death threats. To complicate things further, the hockey star has a penchant for trouble off the ice.
STREAM: Full Episodes Of S.W.A.T. On CBS All Access.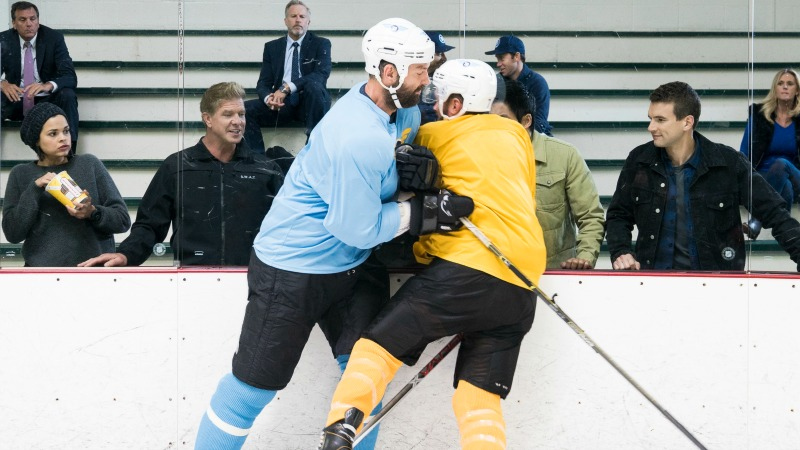 Also, Los Angeles Mayor Eric Garcetti makes a guest appearance as the rowdy player's agent in "Imposters."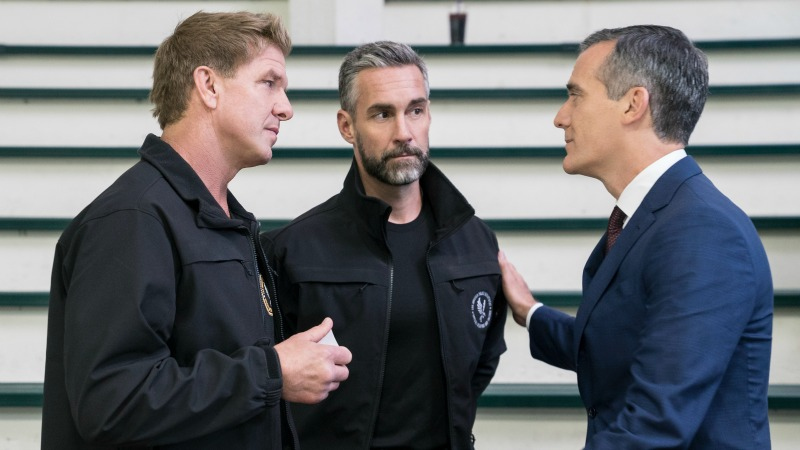 Watch all new episodes of
S.W.A.T.
on Thursdays at 10/9c on CBS and
CBS All Access.