Bombs Aren't The Only Thing S.W.A.T. Must Diffuse
As domestic terrorists strike Los Angeles in "Radical," Hondo must protect his community—and a mentor.
Posted on Nov 20, 2017 | 11:10am
Racing against a literal ticking clock, the SWAT team scrambles to find a deadly bomber in "Radical," airing Thursday, Nov. 23 at 10/9c on CBS and
CBS All Access.
WATCH: An Exclusive, Extended Sneak Peek From The All-New S.W.A.T. Episode "Radical" (Episode 4, Season 1)
Amidst the rubble of a deadly explosion in Highland Park, Hondo (
Shemar Moore
) and his team discover the blast was caused by a domestic terrorist. While their first suspect is killed, it turns out he had a partner—who is still very much alive, armed, and dangerous.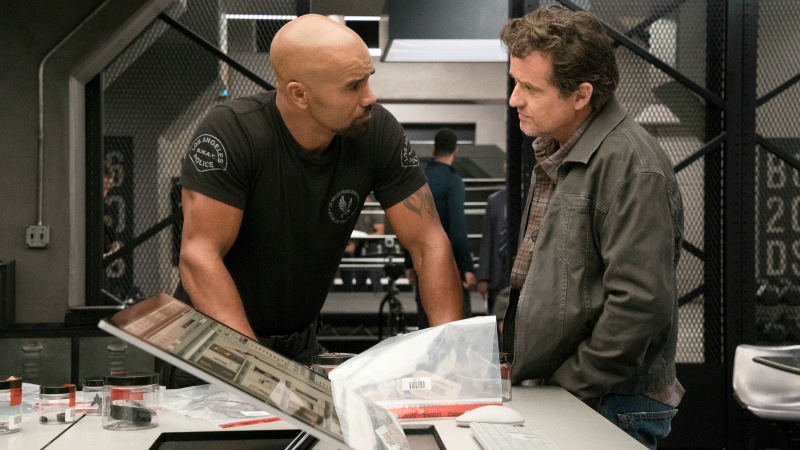 Hondo reaches out for help from Buck (Louis Ferreira), the former SWAT team leader who's been isolating himself since being fired.
As precious time ticks away, the team must find the second bomber before more devices detonate.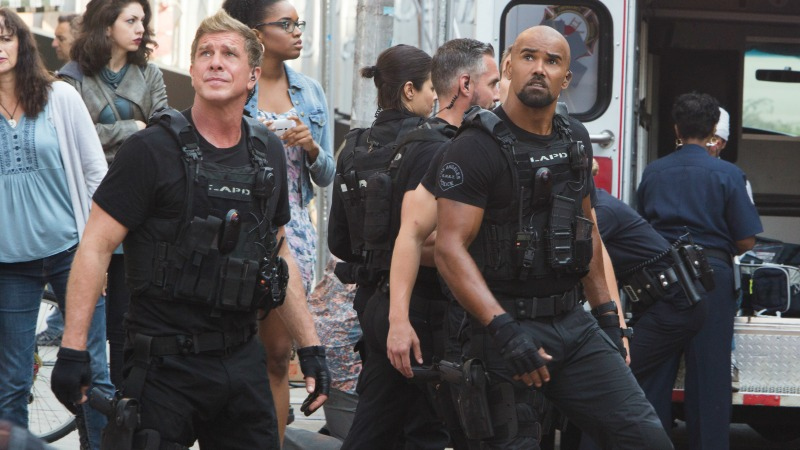 STREAM: Full Episodes Of S.W.A.T. On CBS All Access.
Watch
S.W.A.T.
on Thursdays at 10/9c on CBS and
CBS All Access.