A Prison Break Puts Lives At Stake On S.W.A.T.
A dangerous convict set on vengeance puts one of the team's own in mortal danger in "Cuchillo."
Posted on Nov 6, 2017 | 12:45pm
In "Cuchillo," airing Thursday, Nov. 9 at 10/9c on CBS and
CBS All Access
, SWAT is called into action when a group of convicts escapes from prison.
WATCH: Preview Of The All-New S.W.A.T. Episode "Cuchillo"
While four prisoners got out in the jailbreak, one poses a particular threat to a member of the team, Jessica Cortez (
Stephanie Sigman
).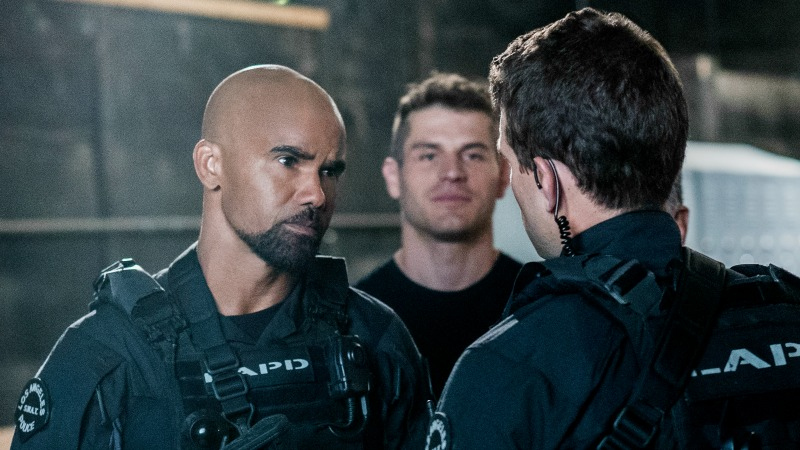 Also, tension within LAPD continues to rise as lone wolf Jim Street (
Alex Russell
) refuses to follow SWAT protocol. The newbie's cockiness brings Hondo's (
Shemar Moore
) leadership into question, much to the delight of department rival Mumford (
Peter Onorati
).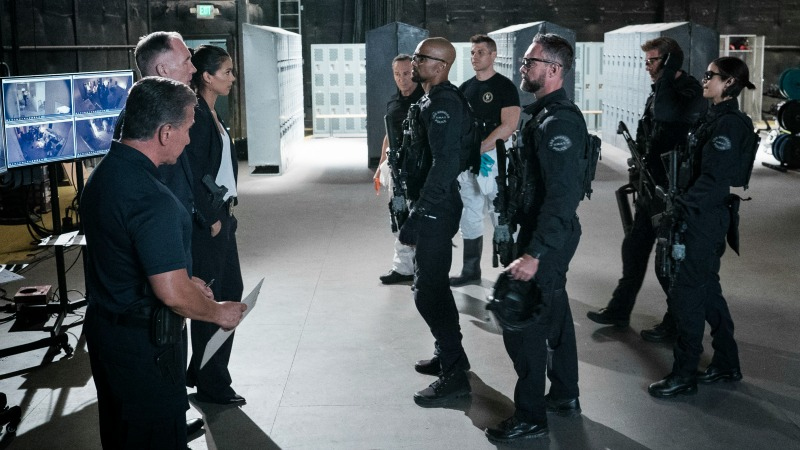 In a race against the clock
and
Mumford's team, Hondo's team needs to catch this escapee before he carries out his deadly plan.
The episode also features an exciting a scene of Hondo hanging out of a helicopter. What's more? During the episode, we'll be releasing a 360-degree video experience of the scene. You can get
a taste of the action now with this teaser video
!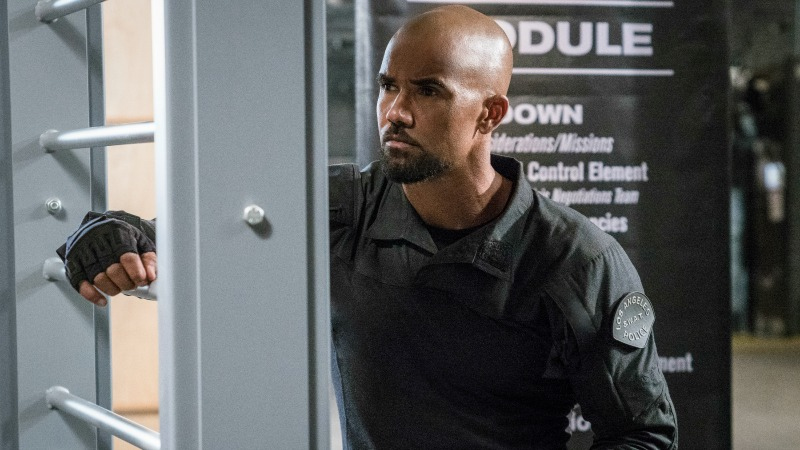 STREAM: The Premiere Episode Of S.W.A.T. On CBS All Access
Watch
S.W.A.T.
on Thursdays at 10/9c on CBS and
CBS All Access.