A Murder With International Intrigue On NCIS: Los Angeles
The Office of Special Projects comes across some curious evidence while looking into a new case on "Assets."
Posted on Oct 13, 2017 | 09:20am
In the latest installment of
NCIS: Los Angeles
—which airs Sunday, Oct. 15 at 9/8c on CBS and
CBS All Access
—the team investigates the murder of a Navy lieutenant who was on leave in LA.
They'll soon uncovers surveillance briefs that she smuggled into the city—and may have been sold to a foreign buyer.
WATCH: Preview Of NCIS: Los Angeles (Episode 3, Season 9)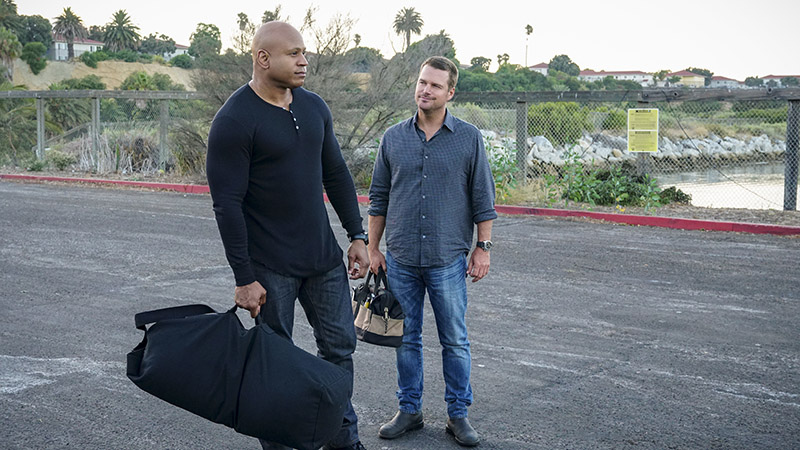 Watch all-new episodes of NCIS: Los Angeles on Sundays at 9/8c on CBS and CBS All Access.