How To Watch NCIS: Los Angeles Season 9 On CBS And CBS All Access
The new season of the hit CBS show has a new time on Sundays this fall. Here's all the intel you need!
Posted on Sep 22, 2017 | 03:20pm
You know Callen (
Chris O'Donnell
), Sam (
LL COOL J
) and the rest of the
NCIS: Los Angeles
team won't miss in Season 9. Make sure you don't miss any of the action on Sundays this fall!
WATCH: Preview Of The NCIS: Los Angeles Season 9 Premiere
The new
NCIS: Los Angeles season premieres with "Party Crashers"
on Sunday, Oct. 1 at 9:30/8:30c on CBS and
CBS All Access
. But then get ready for a few changes.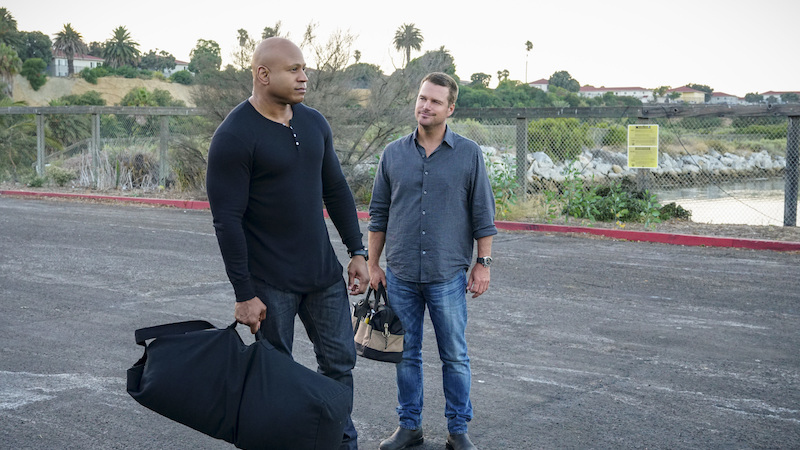 Starting with the second episode, on Oct. 8, the show will move to its regularly scheduled time on Sundays at 9/8c.
This is an hour later than
NCIS: Los Angeles
aired last year, but fans may still want to pull up a chair at 8/7c to enjoy
Wisdom Of The Crowd
, a new series which stars
Jeremy Piven
and offers classic crime-fighting drama with modern technological intrigue.
You can also stay tuned after
NCIS: Los Angeles
for new episodes from Season 4 of
Madam Secretary
.
STREAM: Full Episodes Of NCIS: Los Angeles On CBS All Access
Because we'll also be bringing you the gridiron action of the
NFL on CBS
, all air times on Sundays are subject to change if games in your local market run long. Don't worry, you never have to miss your favorite shows! We've got a solution.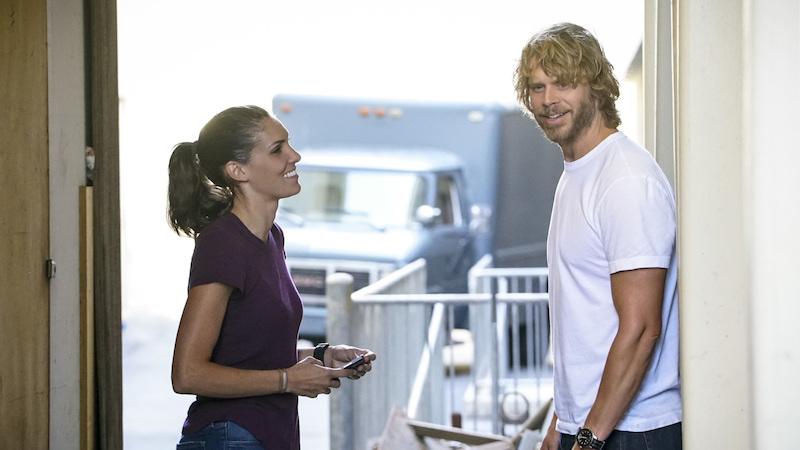 CBS All Access
, the subscription service, allows you to stream episodes live—and also has all current season episodes of
NCIS: Los Angeles
available on demand with your computer, phone, tablet, or any number of TV-connected devices.
CBS All Access will also let you stream
NFL on CBS,
watch thousands of episodes from other shows, and now offers movies on demand.
Don't miss out, sign up for CBS All Access now!