You Won't See This Moment Coming On NCIS: Los Angeles
The penultimate episode of Season 8, "Uncaged," promises to be a big one for Sam Hanna.
Posted on May 4, 2017 | 11:05am
In the episode leading up to the Season 8 finale of
NCIS: Los Angeles,
Sam
's wife, Michelle (Aunjanue Ellis), is kidnapped and held ransom for the prison release of Sam's arch nemesis, Tahir Khaled (Anslem Richardson).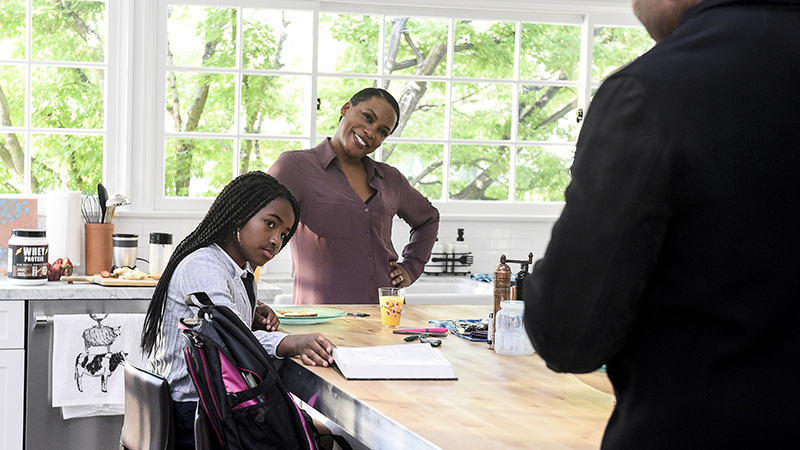 Will Sam be able to save his wife before it's too late?
Stream episodes of
NCIS: Los Angeles
on
CBS All Access
.