Back to Cast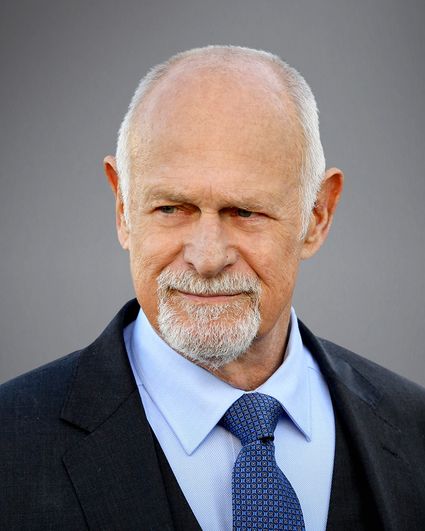 Retired Admiral Hollace Kilbride
Gerald McRaney
Biography
Gerald McRaney's career in television and film has spanned decades. He is perhaps best known to television audiences as the star of such hit series such as "Simon & Simon," "Major Dad" and "Promised Land," on the Network. In 2017, his role as 'Dr. Nathan Katowski' on the hit drama "This is Us" earned him the Primetime Emmy Award for Outstanding Guest Actor in a Drama Series.

McRaney's television legacy extends to every decade of the past 50 years – from the "Dukes of Hazzard," "The Incredible Hulk" "The Rockford Files," the original "Hawaii Five-O," "Roots: the Next Generation," "Designing Women," "Central Park West" and "The West Wing," to "Diagnosis Murder," "Jericho," "CSI," "Mike & Molly," on the Network, "House of Cards," "Justified," "Southland," "Deadwood," "Castle," "One Tree Hill," "The Santa Clarita Diet," "A Million Little Things" and "Longmire." Whether comedy or drama, dark or uplifting, McRaney is known as a trusted and treasured actor who connects with audiences of any genre.

His film credits include 2010's "The A Team," the dark comedy "Focus" and Dolly Parton's "A Coat of Many Colors."

Born in Collins, Miss., McRaney attended the University of Mississippi and worked in the Louisiana oil fields before becoming an actor. Having played a member of the Marine Corps on both "Simon & Simon" and "Major Dad," McRaney has supported the military throughout his career, working with the Department of Veterans Affairs and the USO, visiting troops during Operation Desert Storm, Operation Restore Hope and Operation Restore Democracy. His birthday is August 19.