NCIS Protects A Moving Target—But What If It's The Wrong One?
Torres and Sloane tackle security detail in "Double Down."
Posted on Dec 8, 2017 | 10:30am
It looks like Torres (
Wilmer Valderrama
) and Sloane (
Maria Bello
) are heading home for the holidays, after all!
In the latest episode of
NCIS
, "Double Down"—which airs Tuesday, Dec. 12 at 8/7c on CBS and
CBS All Access
—the two special agents run protection detail for U.S. Senator John Phillips (James Morrison) in Afghanistan for the holidays.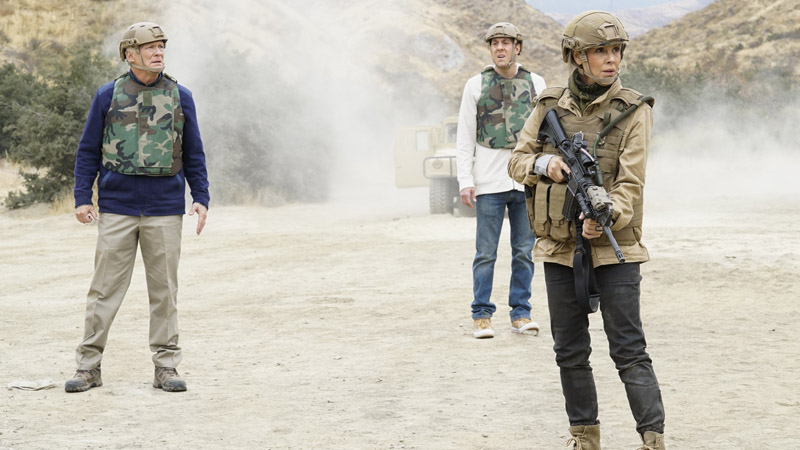 The trip ends up being a quick turn and burn, however, as they must urgently return to the states when they learn the senator's son is in the ICU.
Meanwhile, Gibbs (
Mark Harmon
) and the rest of NCIS are on the case! The team investigates the altercation that caused the life threatening injuries to the senator's son.
Will NCIS solve the case in time to have their own Christmas merriment?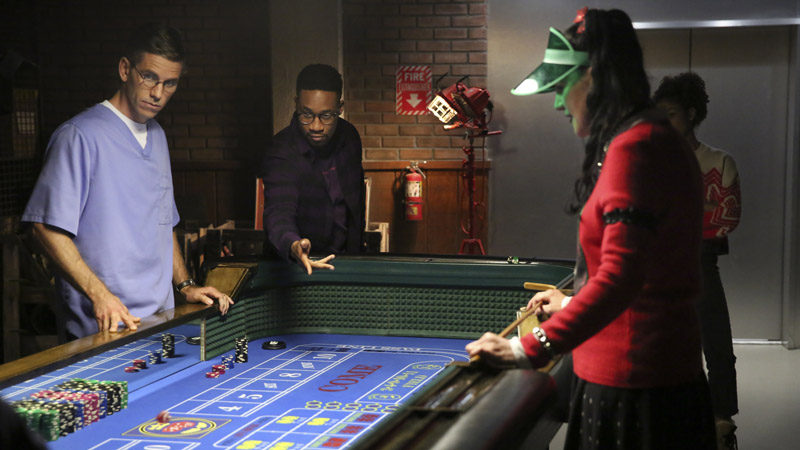 STREAM: Full Episodes Of NCIS On CBS All Access
Watch all-new episodes of
NCIS
on Tuesdays at 8/7c on CBS and
CBS All Access
.