Get Your First Look At The NCIS New Orleans Finale Script
Hot off the presses!
Posted on May 9, 2015 | 03:55pm
The season finale of
NCIS: New Orleans
is coming up on Tuesday, May 12th at 9/8c.
Get your first look at what's to come for the team!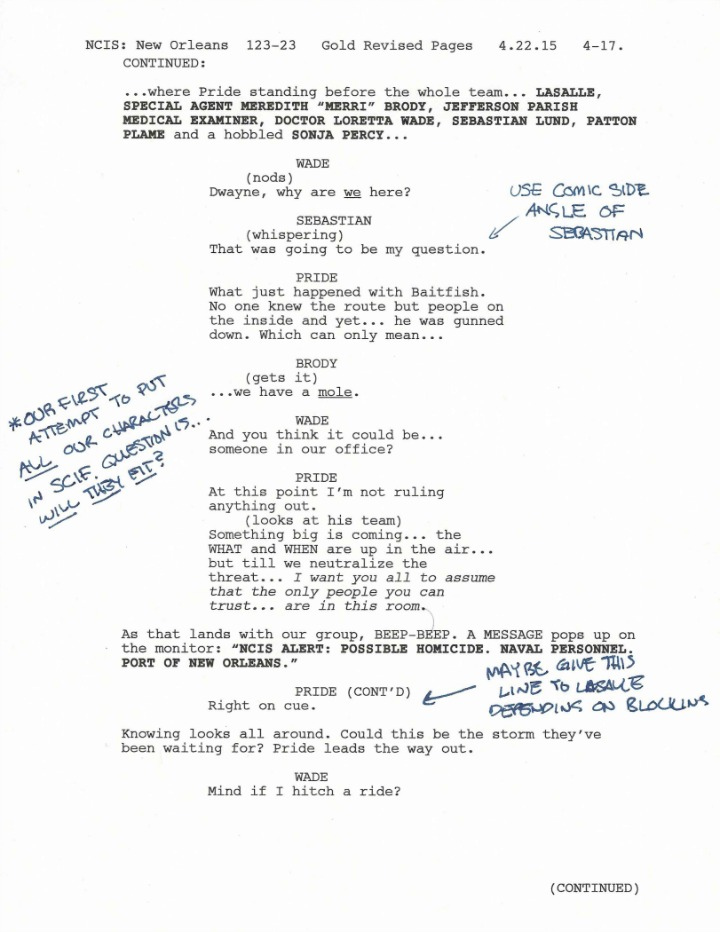 Tune in to
NCIS: NOLA
on Tuesdays at 9/8c.