17 Reasons Why Every Workplace Needs A Sebastian: The Loveable Laboratorian
Posted on Dec 11, 2014 | 12:25pm
1. Sebastian tries to make all work situations as comfortable and as friendly as possible.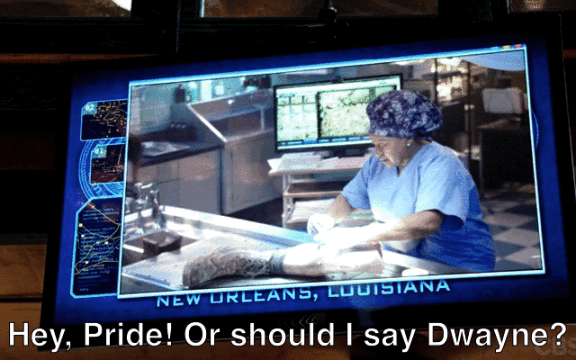 2. He always keep the workplace entertaining with his strange collection of facts and side-tracked conversations.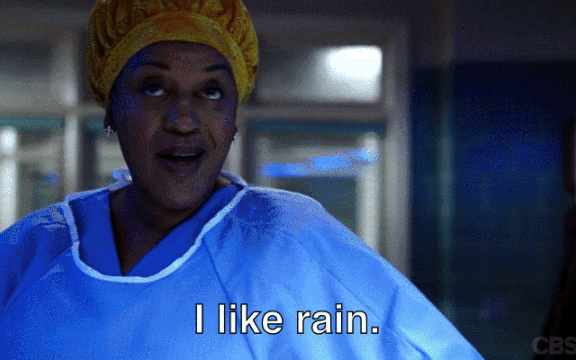 3. He's a believer in positive affirmation, and he loves to hand out compliments.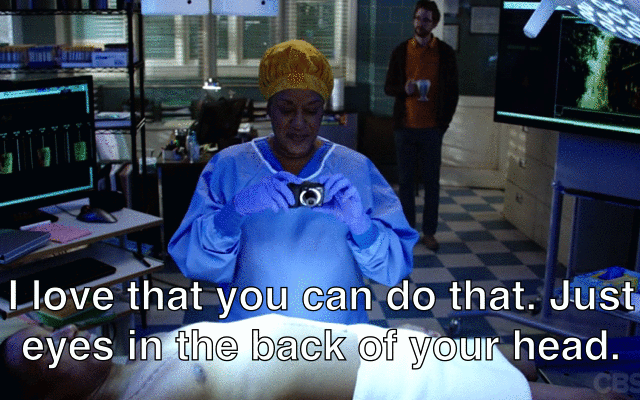 4. He knows that taking a moment to center yourself is important for your mental and physical health, and he'll encourage you to join him.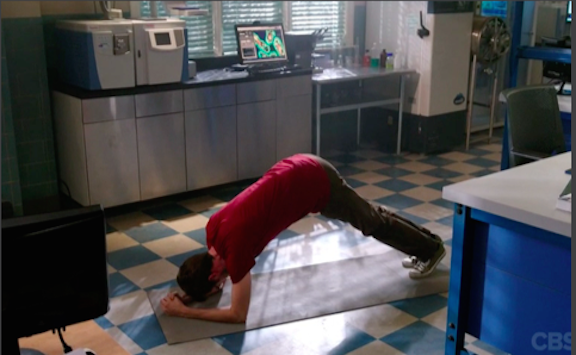 5. You can feel safe knowing he understands protocol for dangerous and stressful situations.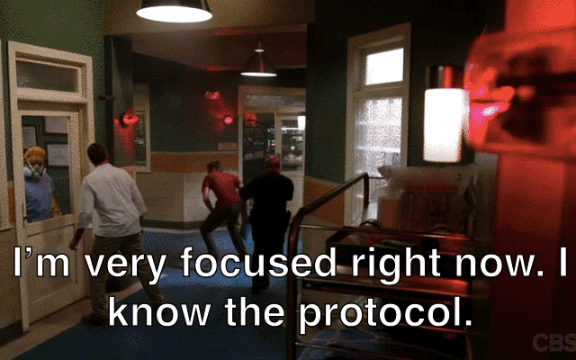 6. And even though he can sometimes say the wrong thing, the ladies seem to love him.

7. But don't worry, he's committed to working on his people skills.
(Happy Hour, anyone?)
8. Besides, anyone who has Abby's stamp of approval is definitely someone you want on your team.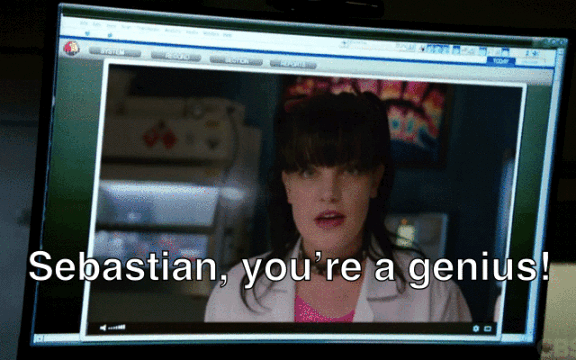 9. He knows all sorts of weird facts, so he'd be a great person to take to Trivia Night after work.

10. He'll encourage you to be more specific when expressing what you want.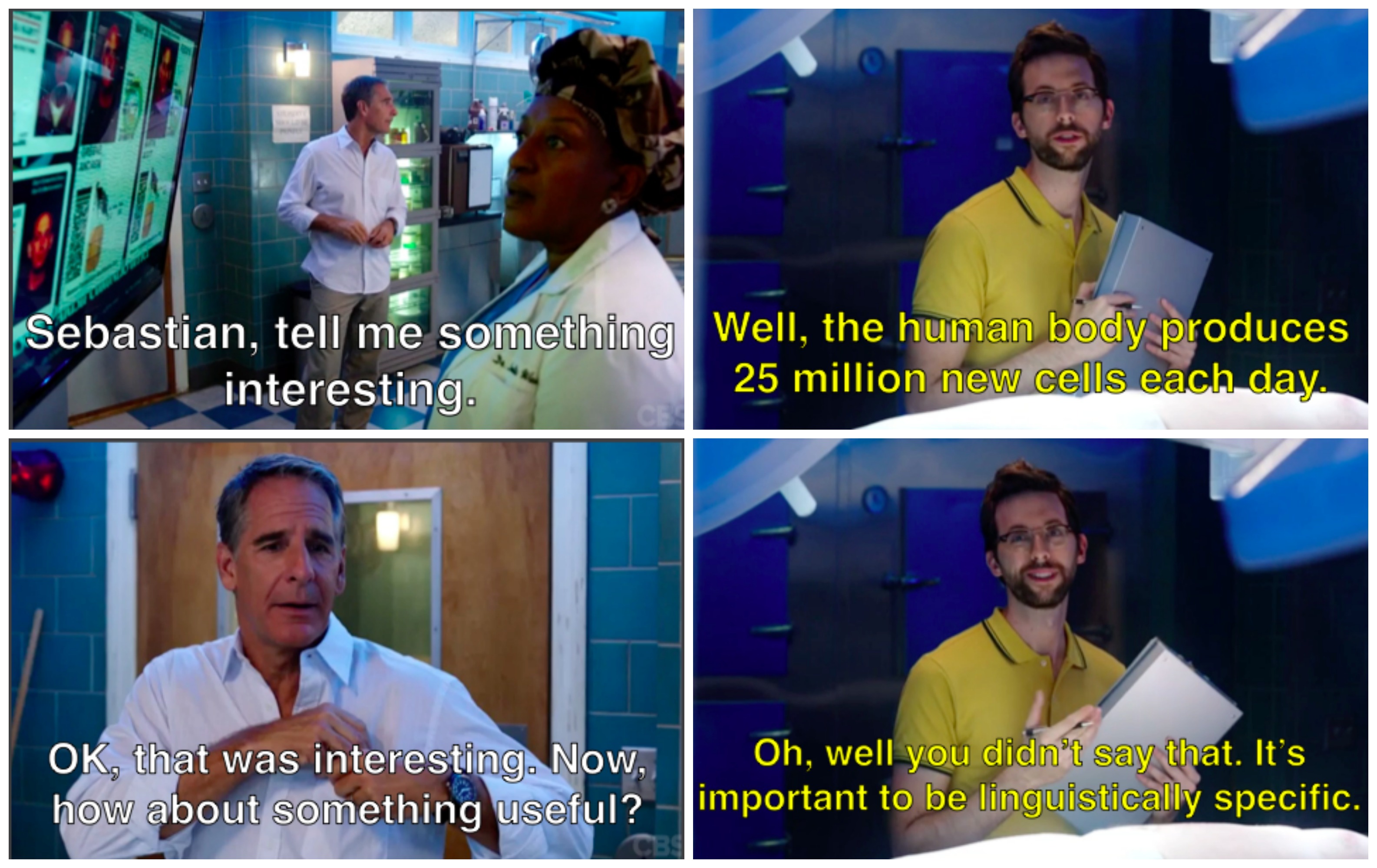 11. And he's a great person to talk about sports with at the water cooler.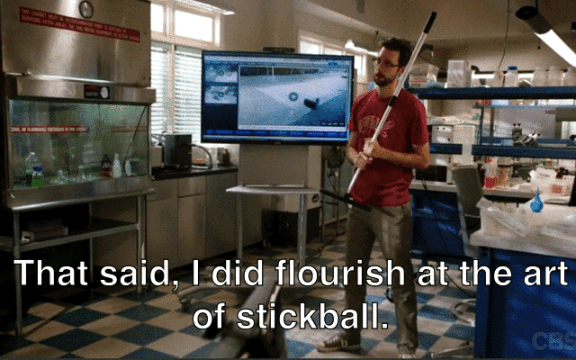 12. He may have some personal issues to work out, but they sure are entertaining.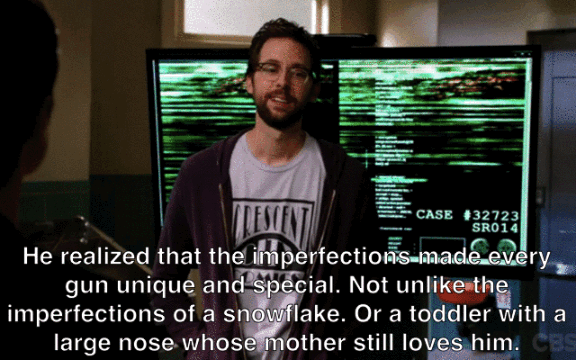 13. He truly believes in the benefits of ergonomics, so he'd motivate you to finally kick your slouching habit.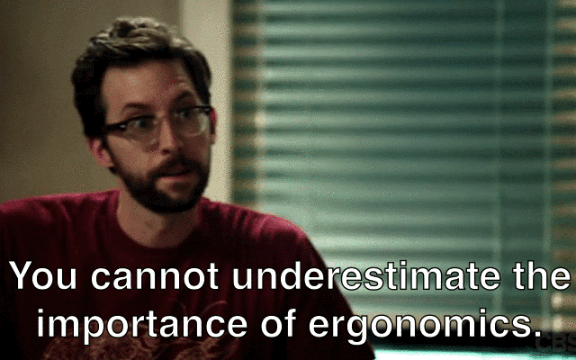 14. Because terrible puns can make any boring Tuesday so much better.





15. He'd support your wacky ideas.





16. He's a horror movie aficionado.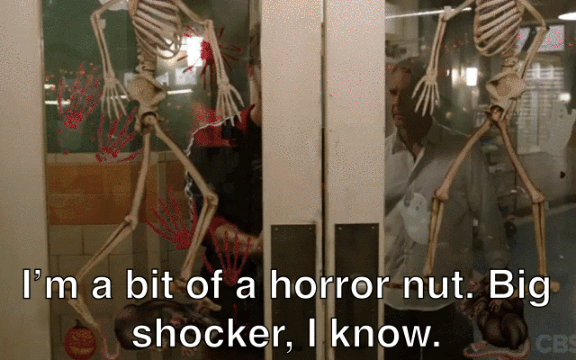 17. Most importantly, he celebrates team victories — even if his way of expressing his happiness is unconventional.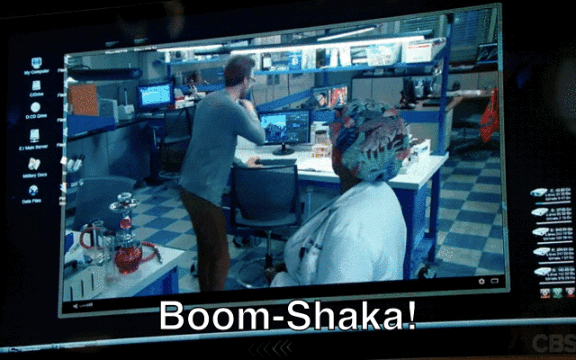 Related Articles:
Full Cast
Episode Recaps
About the Show