12 Reasons Lasalle Is TV's Most Eligible Bachelor: The Master of Charm
Posted on Nov 25, 2014 | 03:10pm
1. No matter what, he's always there for the people he cares about.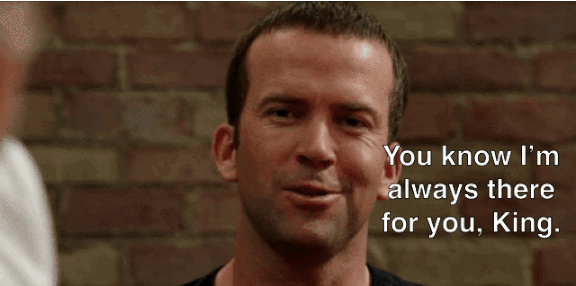 2. And if you have a problem he can't fix? Well, it's safe to say he knows someone who can fix it for you.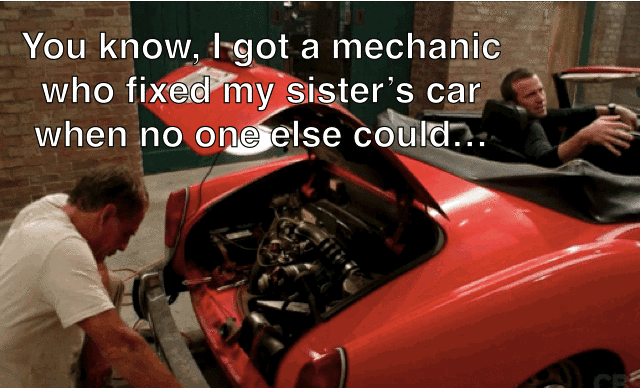 (Having trouble apartment shopping? Fixing a mechanical issue? LaSalle knows a guy who can help.)

Also Read: Catch up with NCIS: New Orleans Episode Recaps

3. So, he's not the best at picking out jewelry — but, honestly how many bachelors really are?




4. What he lacks in jewelry knowledge, he makes up for with his fishing skills.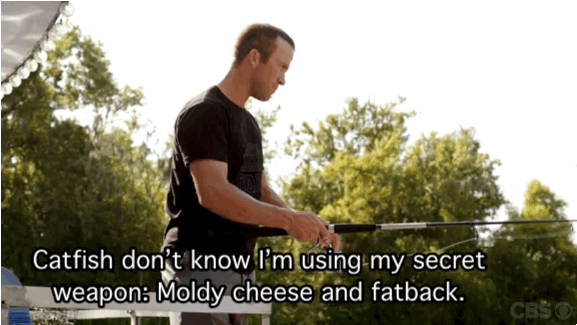 (Hey, you'll never be hungry when you're with him!)

5. Oh, and he's a total gentleman.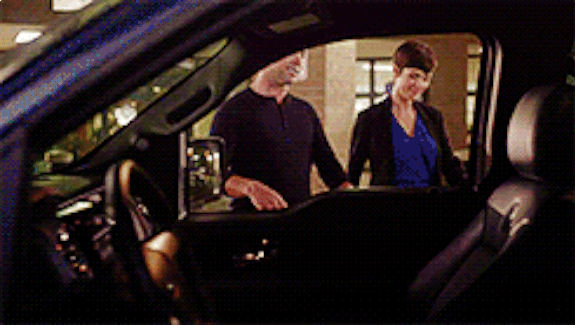 (Who needs jewels when you've got charm like this?)

6. He's the perfect date for any party — especially if it's a costume party!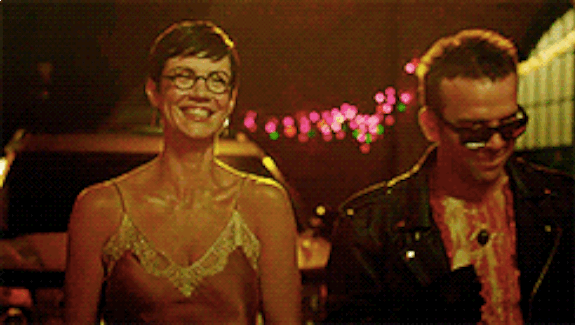 (Seriously. He loves dressing up AND has a sense of humor?)

Also Read: More About the Cast

7. He's got TONS of school spirit and would definitely host the most fun football viewing events.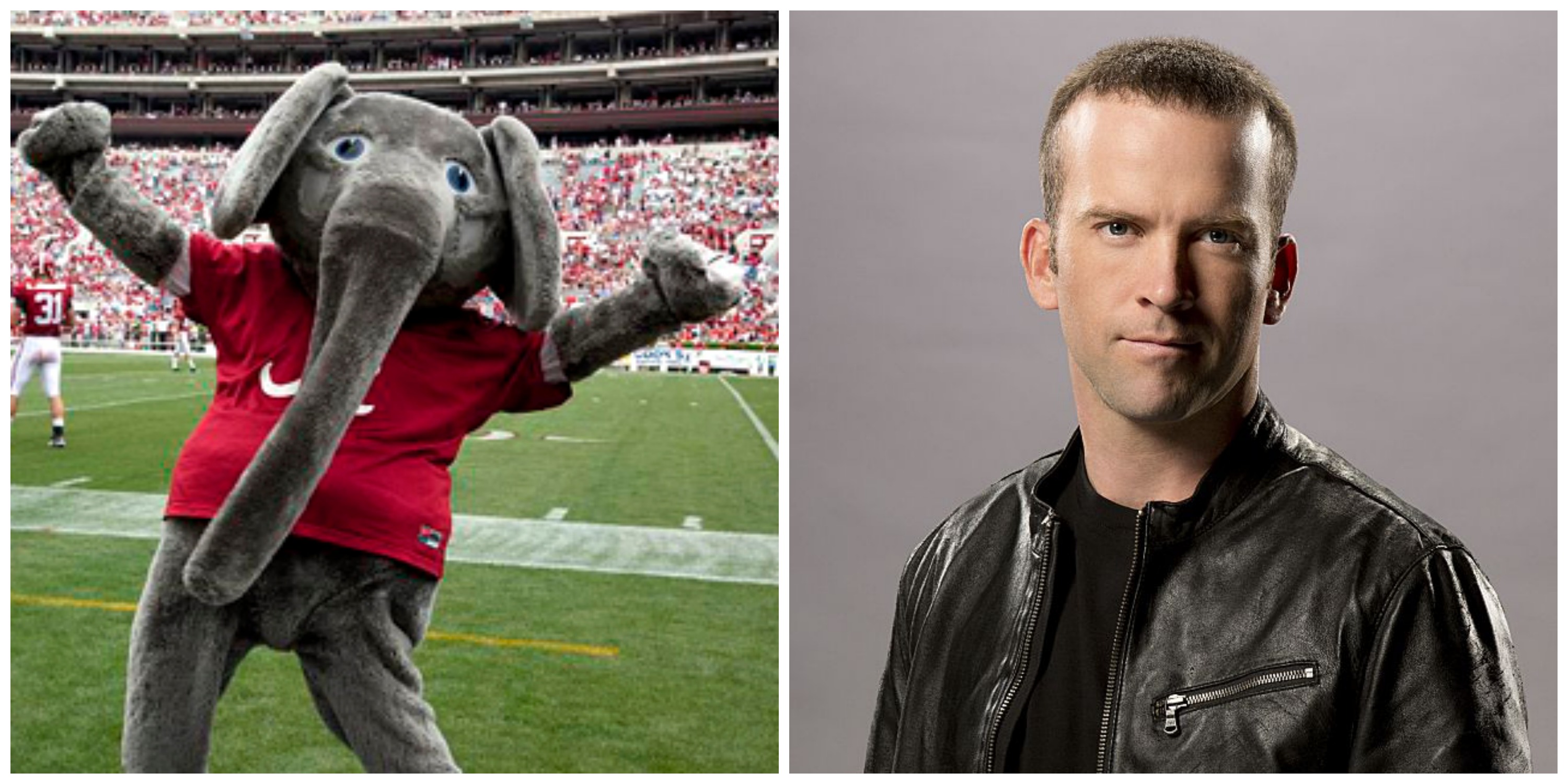 8. Ladies love him, so he'd be a great wingman.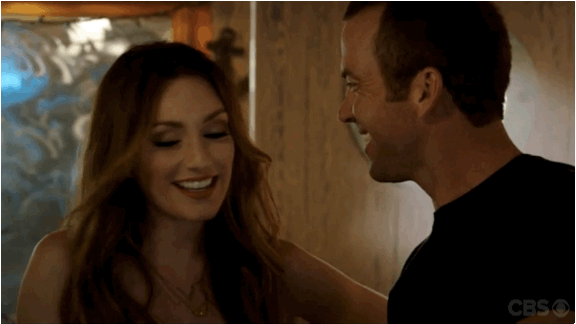 (Although, he might steal most of the attention.)

9. No one could ever be bored when he's around.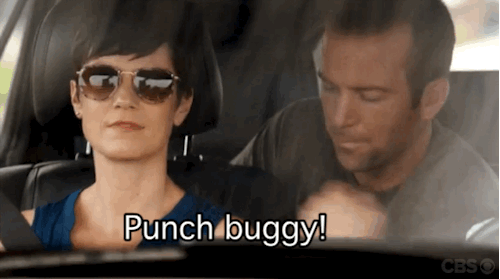 10. He knows his New Orleans cuisine.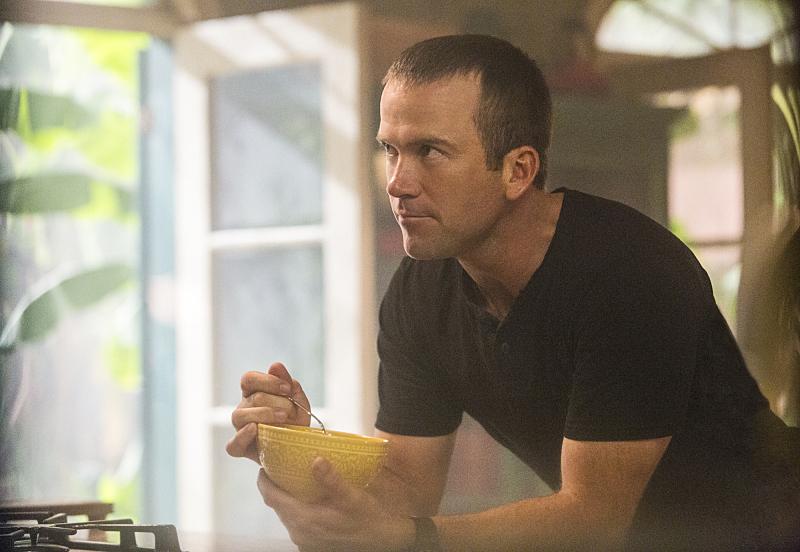 Also Read: About NCIS: New Orleans

11. He will risk his life to save his friends, even when a building is about to explode!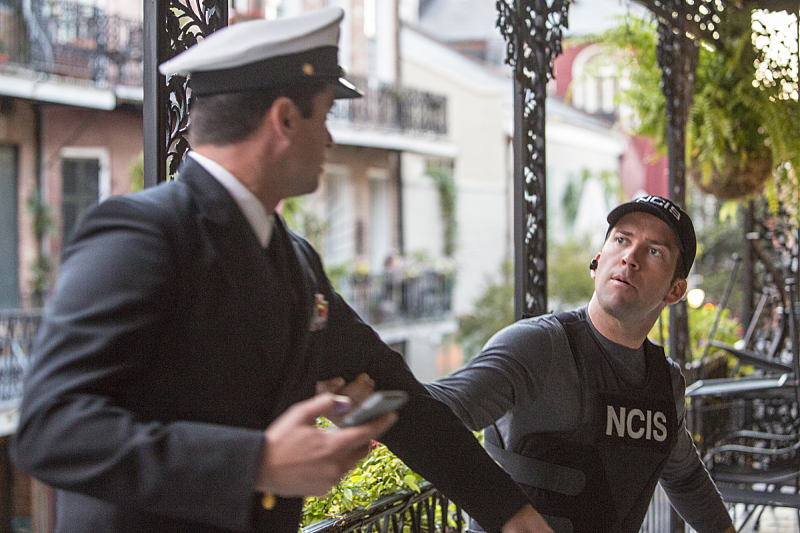 12. And he's got a great mentor, so the future sure looks bright.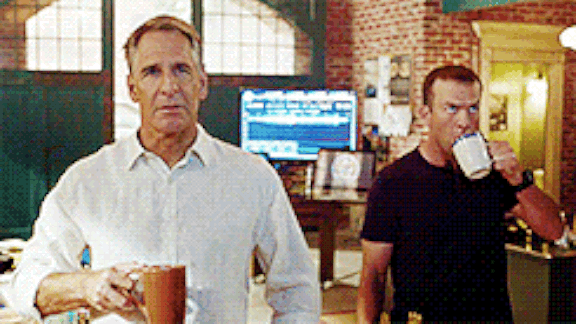 Oh, Lasalle, you really are the most eligible bachelor around.

Related Articles:
Show Photos
Lasalle Facts
New Orleans Facts