Things We Know About Agent Lasalle So Far: The Man, The Myth
Posted on Oct 29, 2014 | 01:50pm
1. Agent Christopher Lasalle hails from Alabama, which explains that charming accent — and probably why he's such a ladies' man.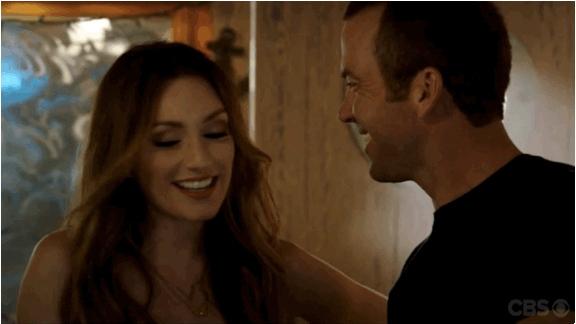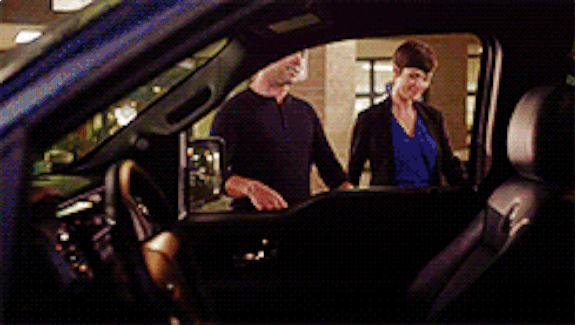 (Well, the fact that he's a gentleman doesn't hurt either.)

2. But don't let that Southern charm fool you. LaSalle is tough, and he's not afraid to get spicy if you insult Alabama or his intelligence.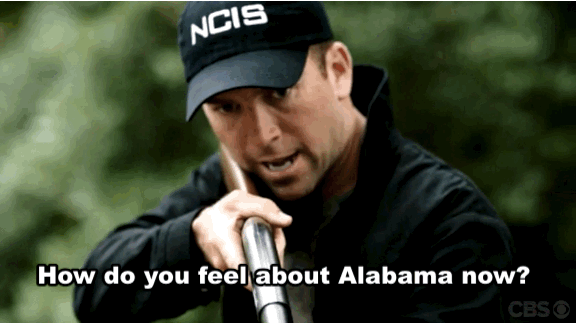 3. Before he started working for NCIS, LaSalle was a deputy sheriff on a vice squad.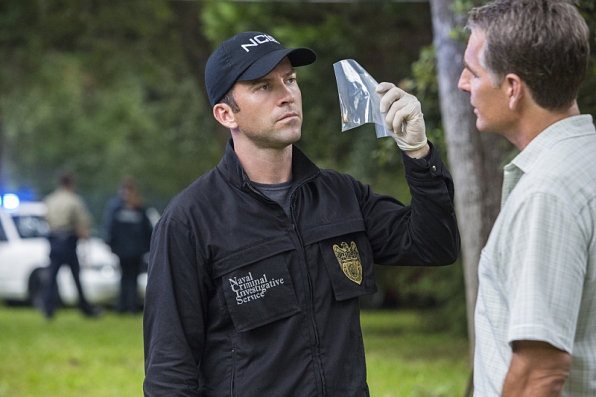 4. Even though he's lived in New Orleans for most of his life, he still loves being in the heart of the city.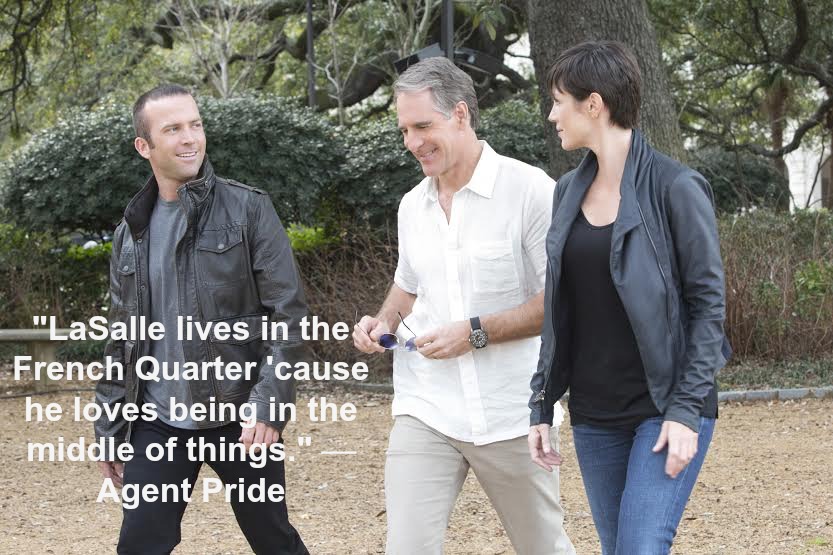 (What can we say, he's a social butterfly!)

5. He's a smooth-talker who can help break down even the toughest of barriers — like the ones Agent Brody puts up.



(Even if his way of going about it is a little unconventional.)

6. He's got a very refined palate and a taste for the finer things.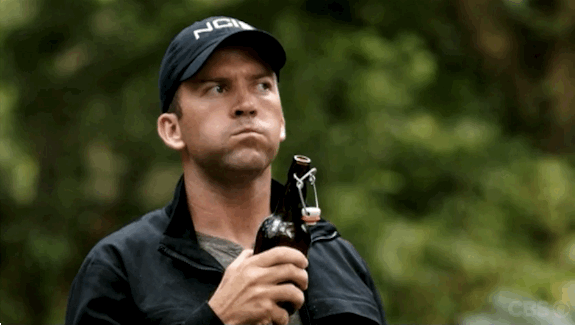 (Sorry, your moonshine probably doesn't impress this sommelier.)

7. Oh, and he's quite the fisherman.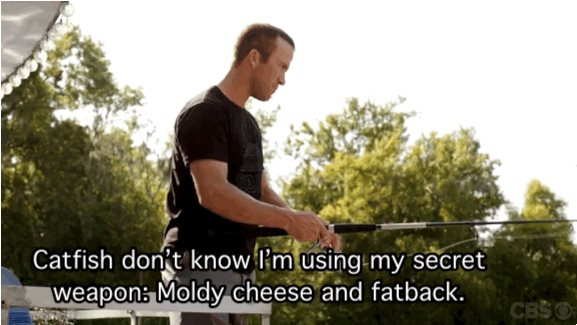 8. He's got a hilarious sense of humor...and an even funnier sense of fashion.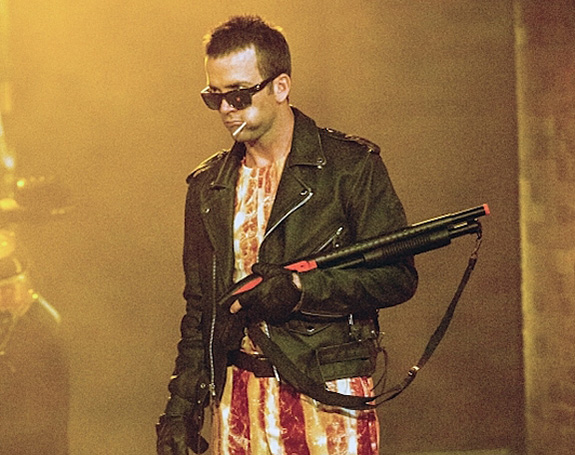 (You show 'em, Baconator.)

9. But even this sizzlin' tough guy has a sweet center. LaSalle volunteers at a children's hospital, and he also donated a lot of LEGOs for the kids.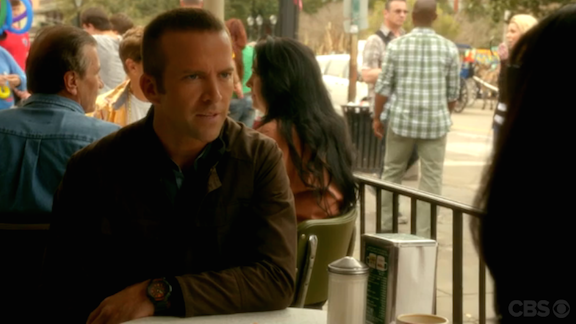 10. He was Alabama's mascot, Big Al, when he was in college.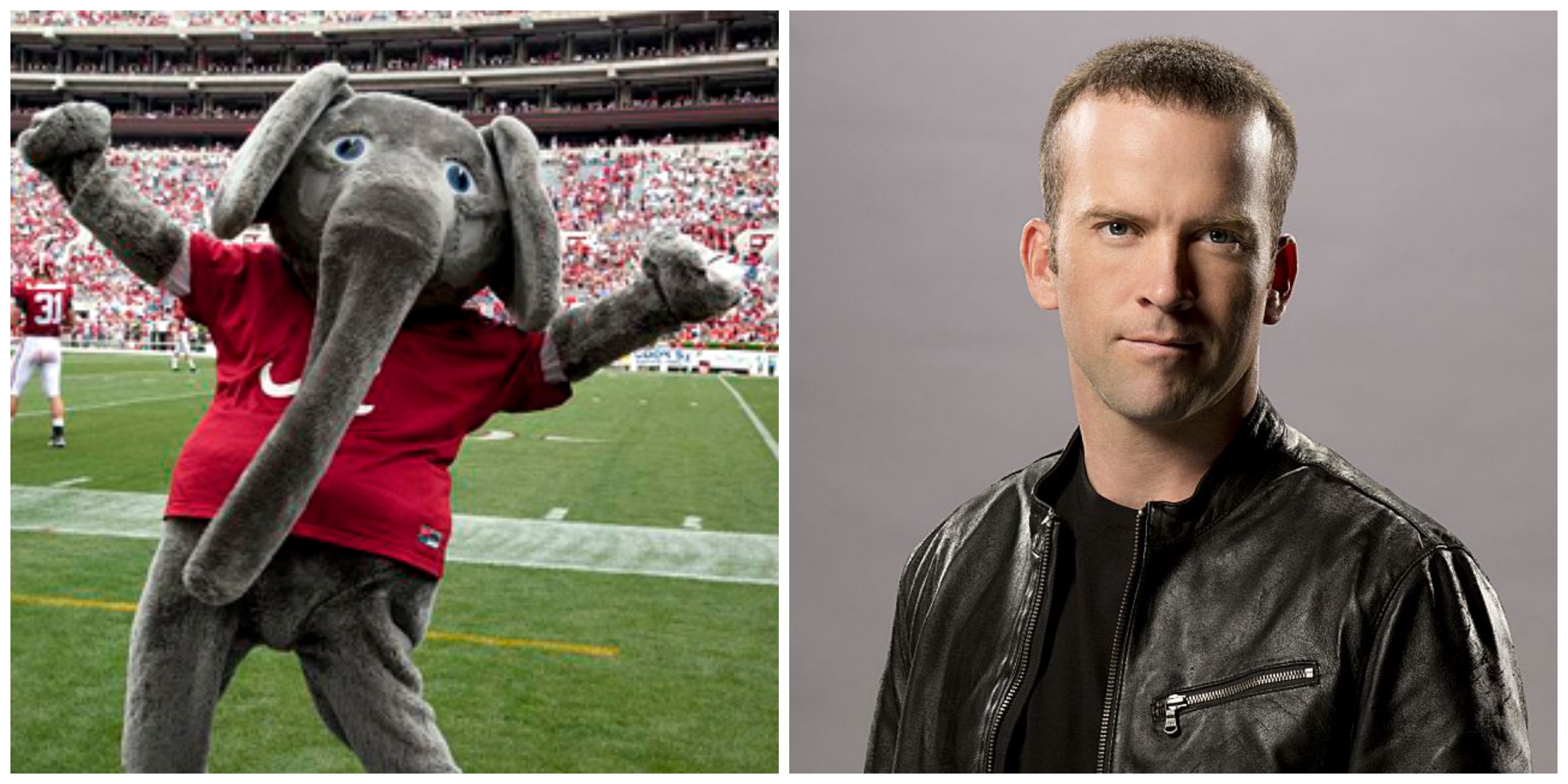 (You can see the resemblance, right?)

11. His silly side always keeps things interesting, especially on car trips.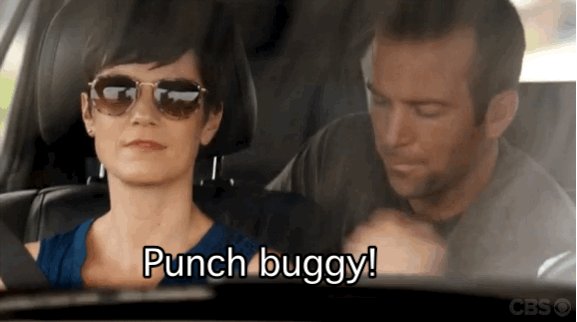 12. And he believes that NCIS is more than just a job — it's his family.