Things We Know About Agent Brody So Far: NCIS New Orleans Insider's Blog
Posted on Oct 20, 2014 | 04:50pm
1. Agent Meredith Brody first came to New Orleans to help Agent Gibbs and Agent Pride investigate the death of Congressman Dan McLane.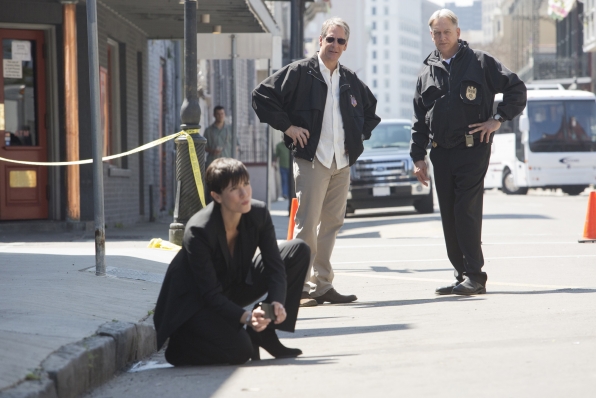 2. Prior to moving to New Orleans, Agent Brody worked in interrogation in Detroit, Michigan.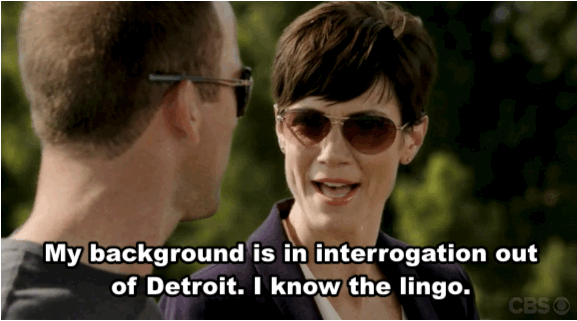 3. When LaSalle brought up a famous 2010 incident while she was Agent Afloat on the U.S.S. Moultrie, she didn't want to talk about it. How mysterious...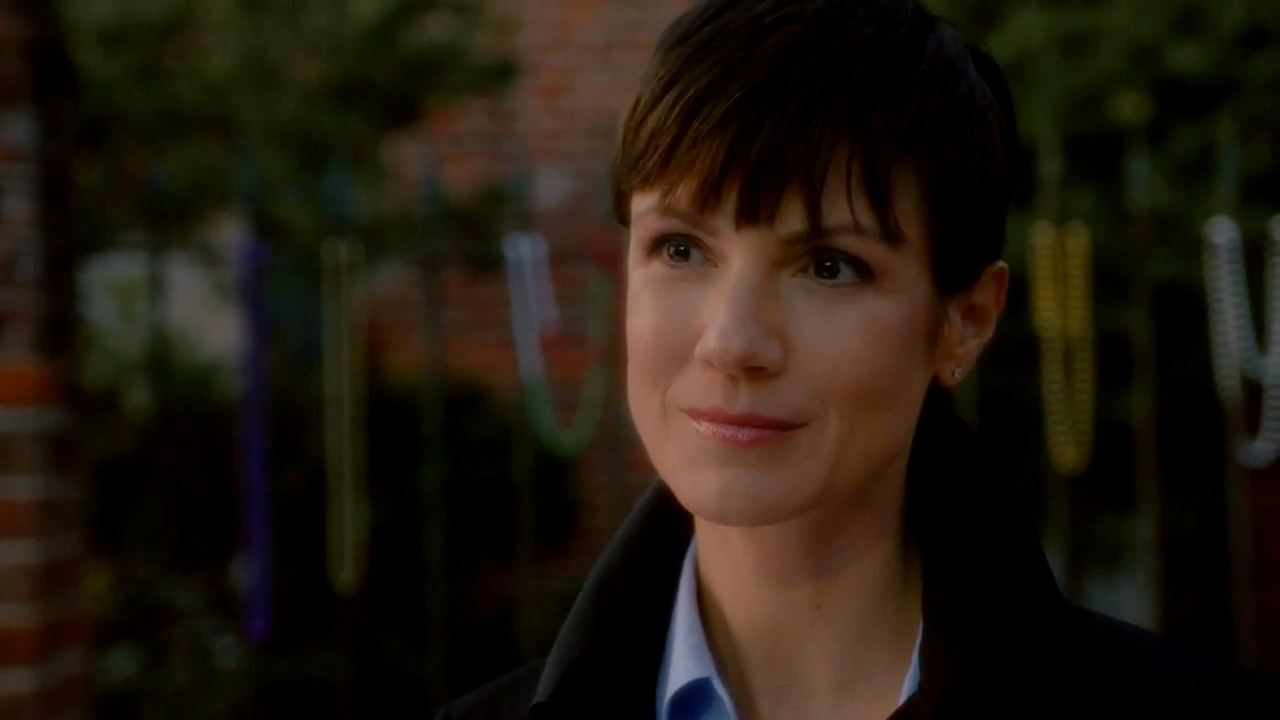 4. She worked on a classified case with Gibbs in the past and they're not allowed to talk about it. Again, mysterious...
5. She has a very aggressive interrogation style.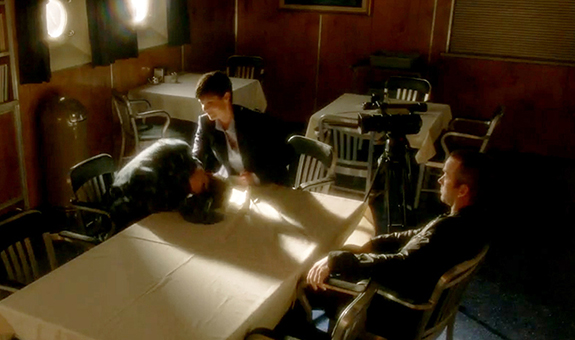 6. Don't let her sweet smile fool you. Agent Brody claims to have a black belt in aikido.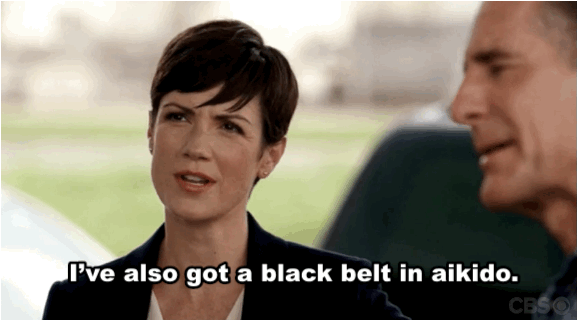 And she's not afraid to use it!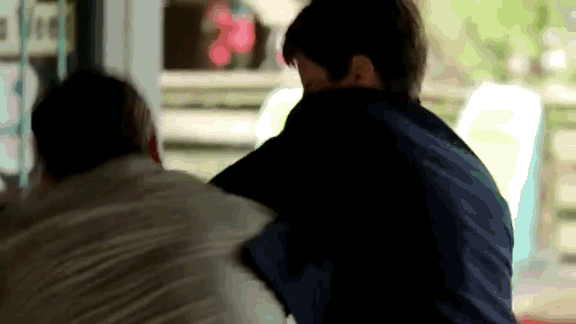 7. Agent Brody's idea of nightlife includes soft pillows and a quiet atmosphere instead of bright lights and parties.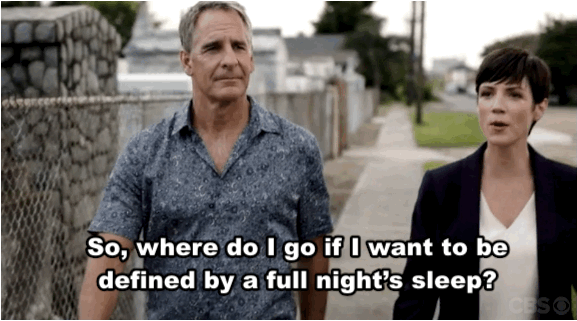 8. She was once engaged.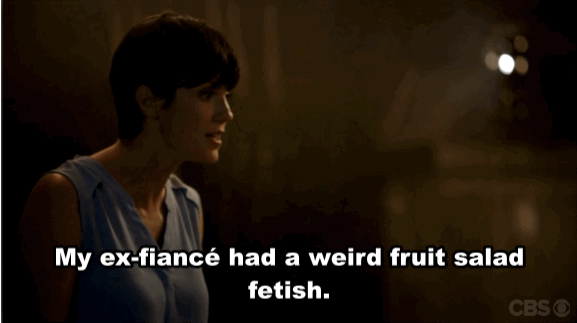 9. She's a bit apprehensive about letting her guard down around her coworkers.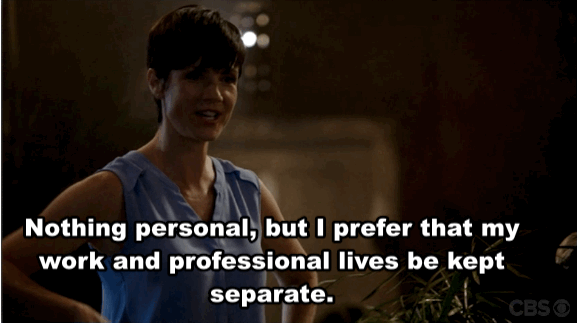 10. But we all know Agent LaSalle's southern charm will help her open up in the future — even if he has a funny way of expressing himself.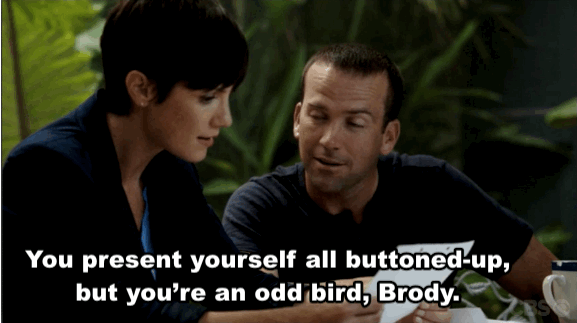 Welcome to the NCIS family, Agent Brody!