Back to Cast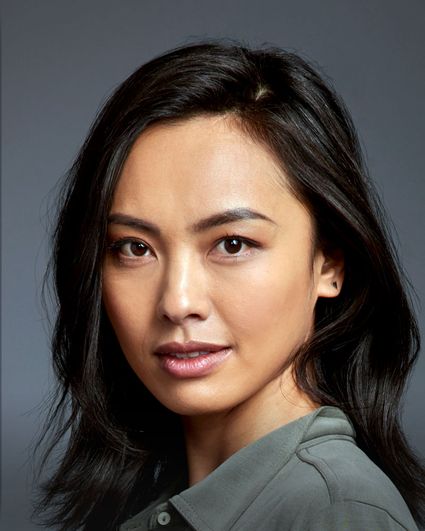 Biography
Tran has appeared in several film and television productions. Recent roles include
a recurring role in Netflix's "The Haunting of Hill House," "Shameless" and the seventh
installment of the multi-billion dollar franchise "The Fast and the Furious."

Although Tran has been acting for less than 10 years, she's had the opportunity to
work with many talented artists, including Regina King, William H. Macy, Jeremy Allen
White, James Wan, Michelle Rodriguez, Vin Diesel, Michiel Huisman, Timothy Hutton,
Jared Leto and Gavin Rossdale, to name a few.

Tran has studied at several acting studios in Los Angeles, including Bill O' Leary,
John Rosenfeld, Leslie Kahn and Margie Habor. She has a bachelor's degree in child and
adolescent development, with a minor in mathematics, and became a kindergarten teacher
before becoming an apprentice embalmer. Tran left both careers to pursue acting in 2010.
As her embalmer supervisor once told her, "You work with death every day. Go live life,
and if it doesn't work out, then come back, but for now… go live your life," and that's
exactly what she intends to do.

Tran has been training in martial arts for almost 10 years, including eskrima,
muay thai, boxing and jiu jitsu. She grew up in San Jose and currently resides in Los
Angeles. Her birthday is April 4. Follow her on Instagram @hellofromlevy.