Back to Cast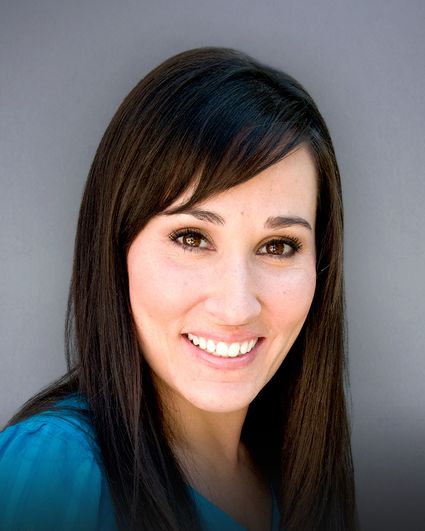 Matty Webber
Meredith Eaton
Biography
Best known for her breakout recurring role as feisty attorney Bethany Horowitz in the series "Boston Legal," Meredith Eaton has amassed an impressive body of work over the span of her career. Her breakthrough acting opportunity came at an open casting call for the feature film "Unconditional Love," after she auditioned against 500 women from the U.S., Canada and the U.K., and landed the leading role.
Her additional television credits include a series regular role in "Family Law," recurring roles on "Battle Creek," and NCIS and guest starring roles on NCIS: NEW ORLEANS and "Without a Trace," all on the Network. In 2015, Eaton starred in the second installment of the three-part television movie "Turks & Caicos." Also, she has guest starred on "House" and "Law & Order: Special Victims Unit."
Eaton was born and raised on the south shore of Long Island, New York.After graduating from Hofstra University with a degree in psychology and a minor in theater, Eaton completed her master's degree in clinical psychology. Her birthday is Aug. 26. Follow her on Twitter @MerEaton.